---
Searchmetrics
The Evolution of Custom Ranking Factors With Machine Learning
Universal ranking factors once served as an effective guidepost for search and content best practices. Today, it's on life support.
Now, a new generation of machine learning-driven technology is evolving to provide on-demand, domain specific ranking factors.
Learn how this new technology is shaping the future of SEO and empowering a new generation of marketers.
Sign-up for this on-demand webinar, to join in the discussion and learn:
How to make the most of the ranking factors information that's currently on the market
How to gain early access to next generation ranking data
Which next generation ranking factors to pay attention to and which to ignore
The roadmap to custom ranking factors and how it's likely to evolve
Presenters: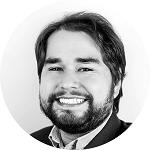 Jordan Koene - CEO, Searchmetrics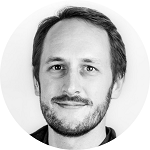 Tyson Stockton - Director of Services, Searchmetrics